The Port Penn Area Historical Society would like to recognize and thank our Corporate Sponsors for their generous support of the our events and programs.

Click on a logo to be connected to a sponsor's website.
---
$2,000 to $3,000

Delaware Humanities provides educational outreach, special projects, and funding opportunities to bring Delawareans together. We connect cultural, educational, and civic institutions statewide to provide public events that enhance our understanding of who we are, where we've been, and where we are going as individuals, communities, and citizens of Delaware.
These programs are partially funded by a grant from the Delaware Humanities, a state program of the National Endowment for the Humanities.
---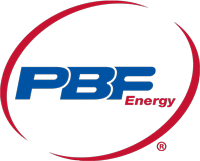 PBF Energy ("PBF") is one of the largest independent petroleum refiners and suppliers of unbranded transportation fuels, heating oil, petrochemical feedstocks, lubricants and other petroleum products in the United States. PBF currently owns and operates three domestic oil refineries and related assets, which were acquired in 2010 and 2011.
PBF and their employees give back to the community in many ways, from fundraisers to dedicating their time and energy to several charitable organizations, and volunteering within the communities where we operate.
PBF and its affiliates are proud to support organizations that work to strengthen our communities and look for projects and initiatives that keep them healthy, diverse, and vibrant and also promote well-being.
---
$1,000 to $1,999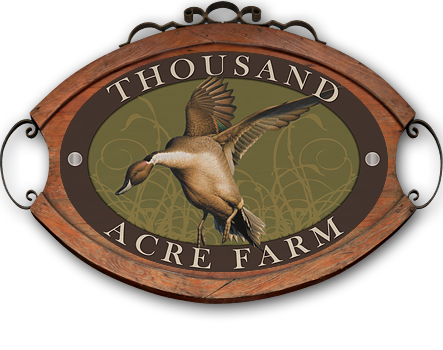 Thousand Acre Farm is a proud member of the Delaware Agritourism Association. Guests can also enjoy a hay ride around at the farm in our quaint wagon. Avid hunters can take advantage of the surrounding marshes by scheduling a waterfowl hunted, we offer a special bachelor party waterfowl hunt package to our guests, that would include a wild game dinner in the barn and a waterfowl hunting at our farm, ask for details. We also have large walk in duck blinds and field pits with heat for older guests.
With sweeping waterfront views and a convenient location, Thousand Acre Farm is the ideal place for any special occasion. The picturesque, 110-acre farm is situated along the waterfront of Thousand Acre Marsh and boasts views of the Reedy Point Bridge and the Chesapeake and Delaware Canal. The panoramic views establish the perfect backdrop, particularly for your wedding or event and photos. Sunsets are unparalleled against the backdrop of the water, the farmland and views of the Reedy Point Bridge and the custom-built barn. Thousand Acre Farm is the only barn in the area that has running water bathrooms and heat and air conditioning to make your wedding or event comfortable.
---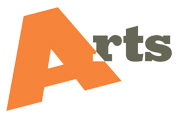 The Delaware Division of the Arts, a branch of the Delaware Department of State, is dedicated to cultivating and supporting the arts to enhance the quality of life for all Delawareans. Together with its advisory body, the Delaware State Arts Council, the Division administers grants and programs that support arts programming, educate the public, increase awareness of the arts, and integrate the arts into all facets of Delaware life.
These programs are supported, in part, by a grant from the Delaware Division of the Arts, a state agency in partnership with the National Endowment for the Arts.
---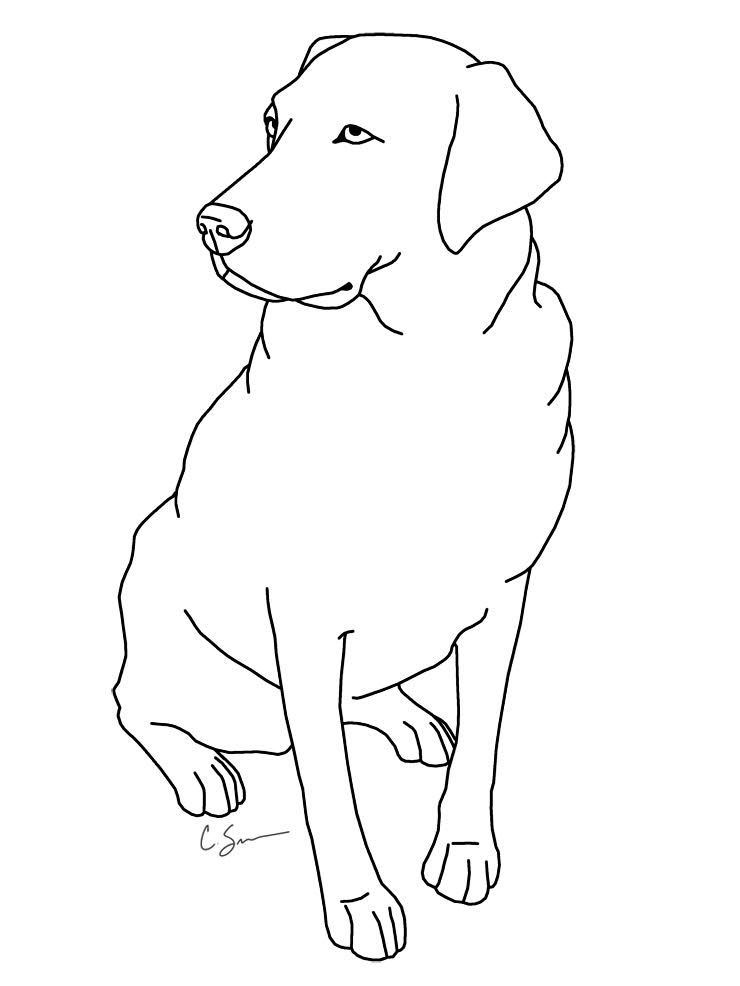 ---
Under $1,000

First State Tents is a family owned business since 1989. Proudly located and serving, Port Penn, Middletown Area, as well as New Castle County. We have serviced family events and local business such as Delmarva Power, The Peach Festival, Delaware City Days, Bank of America, Flight Saftey Appoquinimink School District, Port Penn Historical Society, Veteran's Hospital, The State of Delaware, Boys & Girls Club, American Cancer Society, Navient, Napa, Middletown Farmers Market, JDRF, Summit Aviation and many more. We have tents and supplies for your needs.
---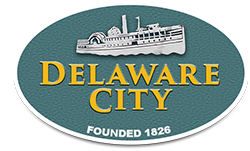 Delaware City is a quaint riverfront community proud of its rich history and excited about the future. Located on the Delaware River in New Castle County, Delaware, Delaware City is the gateway to many natural and historic treasures, such as the Delaware Estuary marshes, the Chesapeake & Delaware Canal, Fort Delaware and Fort DuPont.

Visitors are welcome to enjoy the town's restaurants and shops and to stroll through the Historic District, which has over 200 structures featuring architectural styles spanning the 19th and early 20th centuries. For the recreation minded, the Delaware City area is popular with bird watchers, bicyclists, kayakers, canoeists, and hikers.
---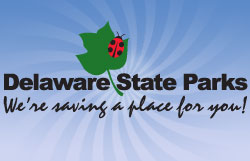 The Division of Parks and Recreation operates and maintains 16 state parks and related preserves and greenways throughout Delaware. The state's land protection programs, as well as the state's Greenways program, are administered by the Division. The Division is also responsible for providing recreational opportunities and educational and interpretive programs for the public. Other responsibilities include:

·Acquiring and developing recreational lands & facilities
·Providing for the protection of natural areas
·Overseeing & planning for statewide recreational needs

The Division of Parks and Recreation is part of the Delaware Department of Natural Resources and Environmental Control.
---

At The Cutting Edge of Delaware you'll find a team dedicated to providing outstanding lawn and landscaping services in Delaware and parts of Pennsylvania, New Jersey and Maryland. We have over 20 years of experience meeting and exceeding our customer's expectations.
---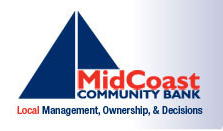 We specialize in providing a full range of commercial loan and deposit products to small- and mid-sized businesses. Our team of seasoned commercial lenders can provide competitive and flexible lending arrangements customized to fit your business' financing needs. Our team is only a phone call away to meet with you and begin working towards your commercial loan or deposit request.
---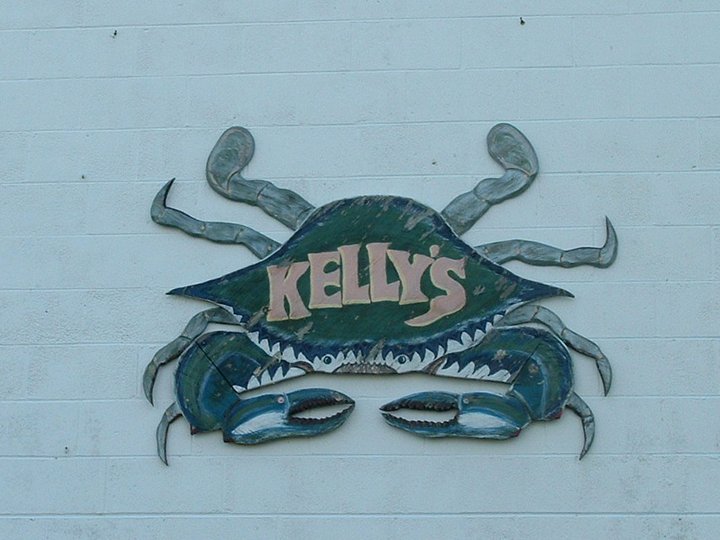 Casual home-town tavern known for their crab cakes, steamed crabs, and Wednesday Shrimp Night.
---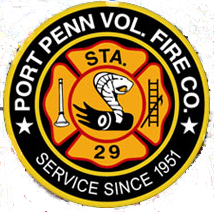 For 50 years we have been proud to serve the town of Port Penn and surrounding areas.
---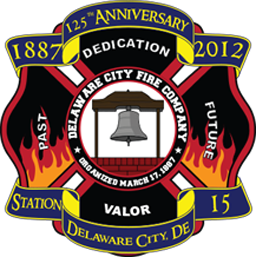 ---