Celebrating a tradition of boats, hunting, fishing & trapping
at the
Grass Dale Center in Delaware City
108 North Reedy Point Bridge Road
Saturday, May 19 2018
11:00am - 4:00pm
Food – Music – Beer & Wine
Entertainment by: 'Crabmeat' Thompson
Free Admission and Parking

Voices of Tradition
On the Marsh: Hunting, Proggers & Trappers
Crafting Tradition: Nets, Traps, Calls & Decoys
River & Bay: Fishing, Crabbing & Eeling
Delaware River Maritime History: Interpreting small wooden Delaware River working boats
Featuring the "Groeningen Miss" sailing shad skiff
Check out our demonstrators who will be demonstrating and talking about traditional marshland vocations and crafts.
Click Here for our demonstrator list.
We will have lots of exhibitors who will be talking about activiites and groups in Delaware.
Click Here for our exhibitor list.
See the crafts of over 35 vendors.
Click Here for our vendor list.
This year our "destination" raffle features two choices:
1) a getaway weekend in Lewes, or
2) a guided duck hunt on the Thousand Acre Marsh.
Click Here to learn more.
Click here for a Wetlands Festival Flyer
Interested in being a vendor or showing your art/craft?
Click Here


Interested in volunteering?
We have lots of opportunites to help out and be a part of this event.
Click Here
Need help finding Grass Dale Center?

Click Here for a map.
Corporate Presenting Sponsorships:
Delaware Humanities

Delwaware City Refining Company

The Bailey Charitable Foundation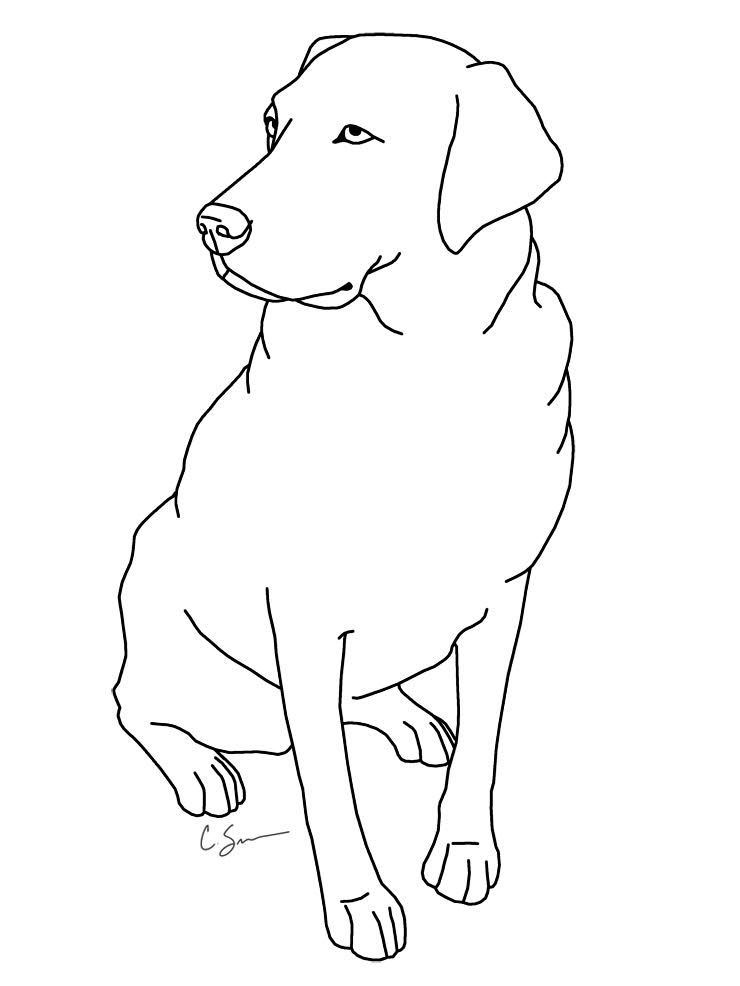 The Thousand Acre Farm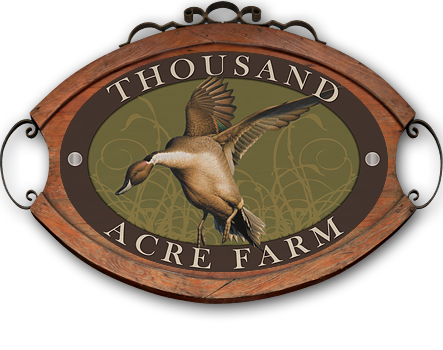 First State Tents


City of Delaware City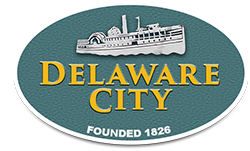 Delaware State Parks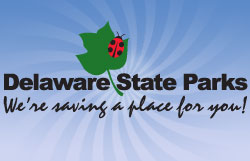 The Cutting Edge of Delaware


Mid-Coast Bank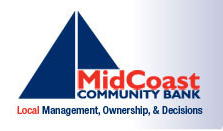 Kelly's Tavern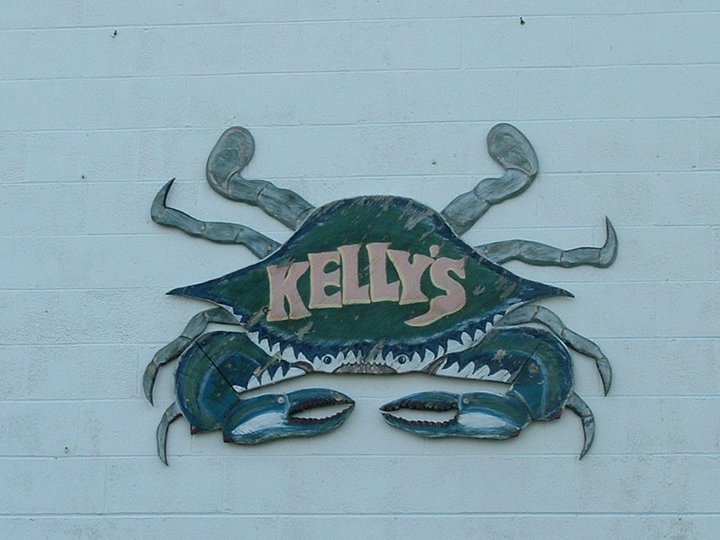 Port Penn Volunteer Fire Company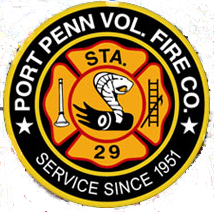 Delaware City Volunteer Fire Company